Help
Thank you Jason, Emailed for help and support. Awaiting reply. Regards.
sara-581
February 25, 2013
Greetings Jason, I'm unable to have access to the interactive audios, etc. Please, in need of your help. Thanking you kindly. Regards, Sara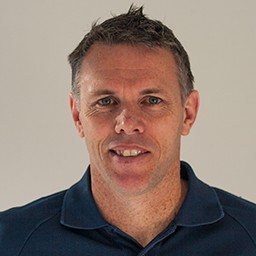 jason-oxenham-ceo
February 25, 2013
Hi Sara - For this sort of thing you are best to email support @ rocketlanguages.com. They have access to the right tools to get to the bottom of any issue!