Arabic Premium Plus & Platinum

Are Arabic Premium Plus and Platinum courses being worked on. If so, when will they be completed?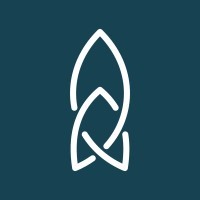 marieg-rocket languages
August 7, 2017
Hi luke, 

For the time being, we have not been informed that we are working on developing levels 2 or 3 for the Arabic course. 

Kind Regards!