Popularity of English in Gemany

Do people normally communicate in English in Germany ? How popular is it ?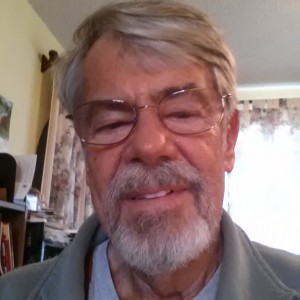 Depends. Most of the younger people, and by that I mean under 50, speak some English. In the cities, all of the service people, e.g. travel agents, hotel clerks, etc. speak very good English. As you get into the smaller towns English is less widely spoken. Train announcements are not always repeated in English. Waiters and waitresses might speak only very little English. In Frankfort, for example, nearly everyone I encountered spoke better English than my German which was actually disappointing to me because I wanted to practice German. However, in smaller towns I found my limited German, far from fluent, to be useful as well as fun. German people are very nice.

Thanks a lot for your detailed elaboration of your experience. How often do you goto to Germany ?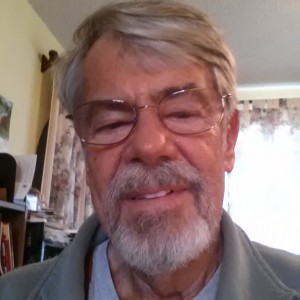 I've been there twice. Once on a vacation with my wife and son and another time I accompanied my wife on a business trip of hers. I toured the city (Frankfort) and drank German beer while she worked. I hope to go again at least once or twice more.