Start Deutsch 1

Mohamed-E42
December 2, 2014
hello guys I want to ask how many units should i finish to be eligible for Start Deutsch 1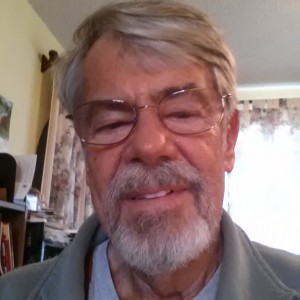 Byron-K21
December 5, 2014
According to the Goethe Institute, 80 - 200 45 minute units to pass the test. Of course that is their course units. I don't know the RG equivalent. http://www.goethe.de/lrn/prj/pba/bes/sd1/vor/enindex.htm

Mohamed-E42
December 5, 2014

I passed the A1 and A2 exams after finishing everything in the first three modules plus several of the "Survival Kit" lessons. I combined this with practicing speaking with my husband (who is basically fluent in German) and a spaced repetition method of learning vocabulary (I used Anki - there are other tools for this as well).
I took the practice tests provided on the Goethe Institut's website before sitting the exams, which I took Sep. 29 and Oct. 1 of last year. I.e. I took the A1 on Monday and the A2 on Wednesday. I had been studying 30-60 minutes per day for about a year.
I should note that I have a very perfectionist attitude toward my RG practice and don't move on to the next module until I've gotten to an "It's Easy" level on all of the self-tests.
I received a 95 on the A1 and an 87 on the A2.
Hope this helps!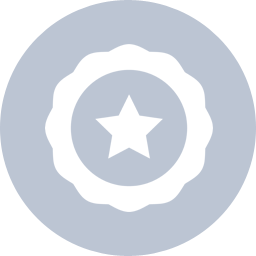 Thanks for the info.  At www.vocabulix,com offers three courses-exam-certificates they call A1, A2, and A3, which I passed.  I do not know if they are similar to the Goethe Institutes in difficulty. 

Jacinda, where did you take the Goethe Exams?

Hi David,

I took the exams at the center in San Francisco.  They have testing centers around the world.  You can find the list here: http://www.goethe.de/lrn/prj/pba/ort/enindex.htm

These are the official exams you would need to take if you were trying to prove a specific level of German competency for the purposes of becoming a citizen of a German-speaking country (or for certain visas) or if you were just curious about your level (alternatively, you could take the TestDaF or DSH but those are targeted specifically at people who want to study at German universities : https://en.wikipedia.org/wiki/TestDaF).  A website that claims to offer "exams" isn't generally going to be accepted by an employer or government office in a German-speaking country - you have to take one of the official exams.

Many Goethe Institut locations also offer courses, but you're not required to take any of them in order to sit an examination, you just have to pay the exam fee and sit for the exam.

Also, there is no official level known as the A3.  The levels are A1, A2, B1, B2, C1 and C2.  https://en.wikipedia.org/wiki/Common_European_Framework_of_Reference_for_Languages#Common_reference_levels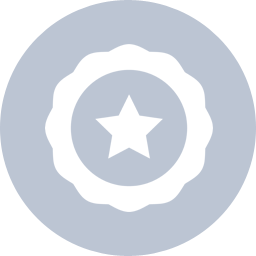 Thanks jacinda.  I'll check for a center in my area.