Die Woche/ Dad Wochenend

Am intrigued as to why these have different genders. Does anyone know why, or is it just an idiosyncrasy?

HI
Spelling error
Das Wochenende.Should check before I post

When a word is formed from two other words, it itakes the gender from the second word.
So die Woche + das Ende becomes das Wochenende.
And der Wein + die Flasche becomes die Weinflasche.
I hope that helps.

Hi sfpugh
Thank you. I guess Mauermuseum was the same.  So many new things to learn, can only be good for my brain. Learning Italian too and am trying to switch between the two, interesting and confusing at the same time. I am fortunate that I speak Afrikaans and European Portuguese and that helps with both languages.
Sebongela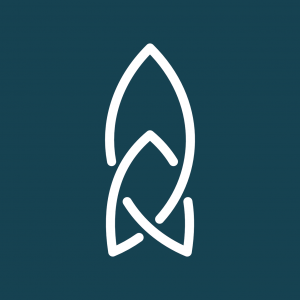 Julia-Rocket-German-Tutor
August 9, 2021
Hallo sfpugh und Sebongela,
Thanks for your explanation sfpugh! "Wochenende" is a compound word ("die Woche" + "das Ende") and German has a lot of these. In fact, the longest compound word in German has 79 letters formed from multiple words.
Wow, learning two languages at the same time, Sebongela! Definitely good for your brain - keep up the great work!
Viele Grüße,
Julia