An excellent film for learning vocab.
maha266
November 10, 2014
Thanks for sharing. sadly, i can not access netflex on my area.
Werner Herzog's film, "The Enigma of Kaspar Hauser" which is available through Netflix, is also a good movie to help with grammar and pronunciation. It is also pretty interesting, since it deals with the strange case of a German youth who, in 1828, in Nuremberg, claimed to have grown up in the total isolation of a darkened cell. Hauser's claims, and his subsequent death by stabbing, sparked much debate and controversy. Theories propounded at the time linked him with the grand ducal House of Baden. These have long since been rejected by professional historians....(Wikipedia)
Just watched on Netflix, an excellent film for learning/improving vocabulary. It is called "Beyond Silence" and involves the speaking/hearing daughter of a deaf couple who takes up the Clarinet with an eventual move from her home town to Berlin for further studies some family conflicts and a tragedy that draws the young woman back home. I have saved it to favorites so I can re-watch many times. Spoken German with English subs.. After familiarizing myself with the dialogue in English will then delete the closed caption part.
Are there any other movies,shows or recommended reading to help a beginner in The German Language ?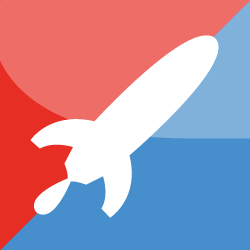 Paul-Weber
August 25, 2014
Hey Hugh, I had a look on youtube for German movies with subtitles and found a few. Amoung them IM JULI (English subtitles), Lola Rennt! (English subtitles) and 'GOOD BYE LENIN' full movie (English subtitles). Enjoy! Paul
Danke Paul,Das ist sehr hilfreich ! Hugh