Denk vs Denken

Hi,
I have seen this sentence:
"Ja, denk ich auch".
When should you write "denk" instead of "denken"?

I understand leaving out the "e" in the first person singular is very common in informal speech. Although the frequency varies in different regions.

I found quite a good exchange about it in Word reference forums.
https://forum.wordreference.com/threads/how-common-is-it-to-leave-out-final-e-in-verbs-in-1st-person-sg.1360595/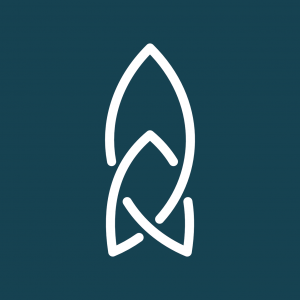 Julia-Rocket-German-Tutor
October 22, 2019
Hi RexV and sfpugh,
Sfpugh is quite right, leaving out the "e" can be quite common in informal and colloquial speech depending on the situation and region. 
It is best to always learn the correct conjugation of a verb which is
denke
in this case, everything else will come over time as you become more confident using and speaking the new language. 
Tschüss
Julia