Mega Cards

Ich verstehe nicht die Mega Karten. Da sind keine Orte für Antworten. Können Sie mir hilfen?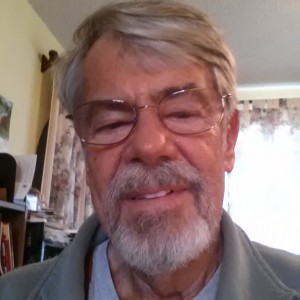 Hi Marvin, I haven't tried them for quite awhile, but they don't seem to be working for me either, other than the very first card. The way they are supposed to work is after your timer, which you can set from 1 - 15 seconds expires, the answer is displayed. Then you press next to go on to the next card, etc. I remember having this problem a long time ago as well. Suggest you report this as a technical issue.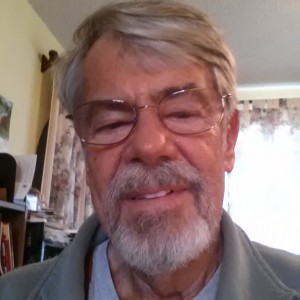 Nevermind, I reported it.

Thanks Byron, Maybe it's a self-test and no need to write or speak an answer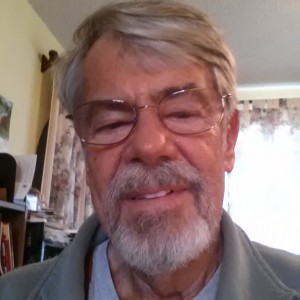 Are you still having a problem because it works for me now and maybe it always did and I wasn't using it correctly. You are correct in that you don't have to write or speak anything. You just try to mentally get the answer within the time alotted. It's like do it yourself flash cards.

Hallo Byron, Ich dachte das war wahrscheinlich richtig. Danke. Es gefällt mir in Deutsch zu schreiben damit ich üben kann.