"My Vocab"

I saved things in "my vocab" hoping to go back and look at them later and I couldn't.. ?

i want start German language from the beginning please can i?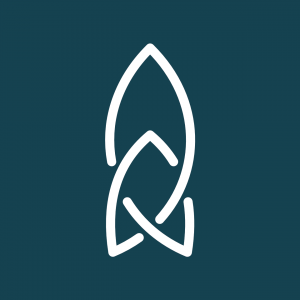 Rocket-Languages
August 30, 2012
Hi Gabby, Sorry for the late reply. If you saved some words before confirming your free trial they wouldn't be saved. However you shouldn't be having any problems now since you have already confirmed. If you're still having problems, please contact us using the Help and Support link at the top of the page. I hope that helps! - The Rocket Languages Team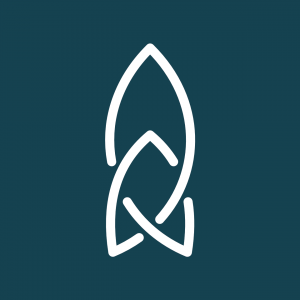 Rocket-Languages
August 30, 2012
Hi Esra, The Rocket German Premium course is our Beginners course so you don't need any previous knowledge of German. The trial will give you access to the first few lessons so that should give you a good head start!

libbylos
January 20, 2013
Is there a way to make a printable copy of the vocabulary cards? Even better.. a way to print them to make them into flash cards?

ADNAN-I1
February 22, 2013
Hi....I am currently studying my B.Sc. in International Business in Deutschland as an international student.....since my whole curriculum and lecture instruction is in English so its quite unfortunate for me that I am really in a tough condition to learn German...even though I am in Deutschland. Most of the time I feel nervous and shy to talk in German when I just start talking to the German natives in my class., it seems like my brain and mouth is stuck for that moment. But good thing is since I have a German language course in my curriculum so I have already learned the elementary grammar....but the problem is I can't remember my vocabulary or even grammar when talking.....my friends and many people told me just start talking and don't be nervous...but nothing is going on my way... though I am still trying to solve the problem.... After researching I found that may be my learning style is wrong....I am memorizing a lot of German vocab and grammar BUT I don't even know when and where to use that ...For example : In English a simple word---- CLIMB or GO UP...and in German so many words for that.... like hochgehen, Treppehinauggehen, nach oben gehen, gehen auf, steigen. aufsteigen, einsteigen, bezwingen and so on.... SO WHAT'S THE SOLUTION FOR ME.......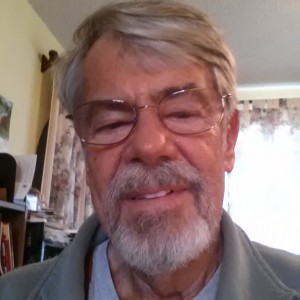 Hi Adnan, I wish I could really help, but like you, I am learning. I know what you mean about being tongue tied. I've read, and it makes sense to me, that the most important thing is the vocabulary. If you know the words, you will be able to make yourself understood even if you use the wrong gender or sentence construction. Germans are nice people and they won't make you feel bad if you don't get it right. Pick your spots though. Practicing your German with a busy travel agent in an airport is not the right venue. However, I've found that most Germans, even those that speak good English appreciate your attempts to speak their language. I envy your opportunity to study in Germany. That ship has sailed for me. Good luck with it. Byron

I cansave it perfectly fine.