Korean Music

In K-Pop, do the artists use a specific honorific?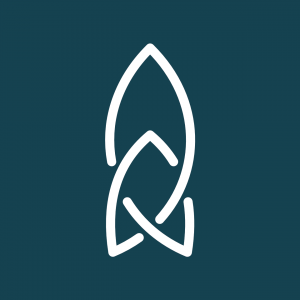 Rocket-Languages
April 9, 2017
Hi TeeBaxter,

Do you mean in their songs or with their peers? 

The hierarchy system is pretty strong in all parts of society, so even in the K-pop world, seniors would speak informally to their juniors and juniors would have to speak formally to their seniors.

On TV, artists are expected to speak formally using "broadcasting language" which means they would stay away from slang words and inappropriate language. 

I hope this helps!