Películas en español

ricardo-rich
April 22, 2015
Hola a todos,

Aquí están algunas películas cortas en español con subtítulos en inglés

http://freespanishshortfilms.com/



Saludos,
Ricardo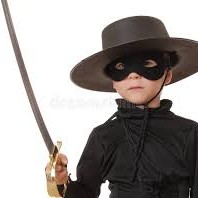 Steven-W15
April 22, 2015
Thanks, Ricardo. These are always helpful.

Gracias Ricardo. Would you recommend any of the videos in particular?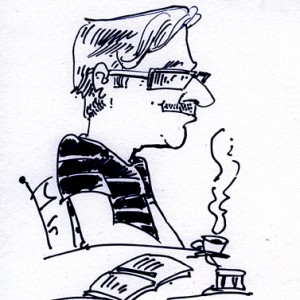 Ricardo: Gracias por esta enlace. Siempre estoy mirando por vídeos a ver en español.

Recientamente vi la pelicula The Lost City de Andy Garcia. No es en español pero es una historia muy interesante de la epocha antes de revolución en Cuba.

ricardo-rich
April 22, 2015
Hola,
De nada amigos. Jo, I don't have any particular one to recommend, the selection changes from time to time and I just pick at random.
Saludos,
Ricardo

Spanish movies. Thanks. I'll check them out. Cine de Español. Gracias! Voy a comprabar hacia fuera.

Cristian-Montes-de-Oca
May 13, 2015
Hi

Just adding some movie recommendations from other spanish speaking countries, since the one you posted are mainly from Spain.

http://www.babylon-idiomas.com/blog/learning-spanish/top-5-movies-to-watch-when-learning-spanish/

Here you will find some mexican, argentinian and even one spanish-mexican film.

Enjoy! :D