Video Spanish in Spain & Mexico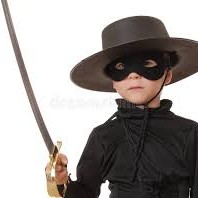 Steven-W15
September 18, 2014
The purest American English is from Boston. Everything else is a regional accent. :-)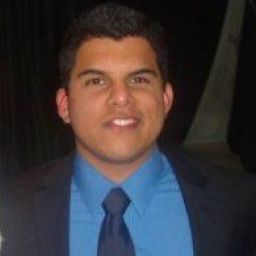 Cristian-Montes-de-Oca
August 27, 2014
Hi Rich! Great vídeo. Pluma is also the word for feather, I guess we use it because, many years ago, feathers were used instead of a pen. Expresar la hora, decir la hora, que horas son? que hora es? que hora tienes? Expresion del tiempo is not an incorrect sentence, but I don't know if it's use has to do with the " La hora" rather that with "lapse of time" in general, I think it is a more general expression, of time, that can be days, months or years and not just hours...I hope I made myself clear Saludos!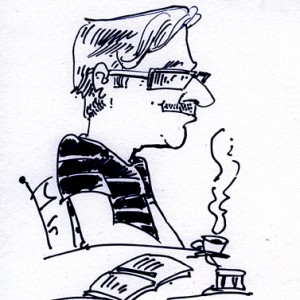 I enjoyed the video also. I really like watching Gordon and Cynthia's videos. It made me consider the different English names for things in the United States, England, Australia, and other English-speaking countries.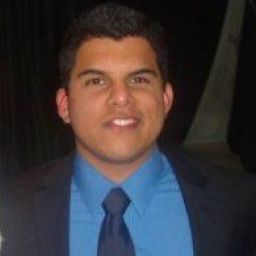 Cristian-Montes-de-Oca
August 27, 2014
Yes, when I try to explain the difference between spain's spanish vs mexican spanish I always compare the british english vs the american english, slight difference in pronunciation, the usage of certain words and phrases, and of course the accent.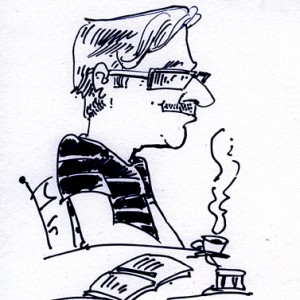 Slight difference in pronunciation??? Sometimes I have to turn on closed captioning when watching a show on BBC America to understand what those British actors are saying! Mi novia se encanta "Doctor Who."
ricardo-rich
August 28, 2014
Hola a Cristian y Dan, Gracias Cristian por tu respuesta sobre expresar la hora etc. fue clara y muy útil. Dan, mi esposa se encanta " Doctor Who" también y ella está mirándolo ahora mismo en el televisor en la cocina. No conozco el programa pero sí a veces acentos diferentes pueden difíciles. Para mí el acento de España no es un problema . ¿ El acento del Reino Unido? Subtítulos por favor. Saludos, Ricardo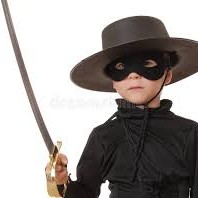 Steven-W15
August 28, 2014
Hola a todos, Para mí, depende de la persona que habla. Cuando es el Presidente de la República de España que habla, yo puedo seguirlo sin problema (más o menos). En cambio con dos personas de la Costa del Sol se hablan entre ellos, no es posible entenderlos. Lo mismo podría decir de la gente hablando en inglés. Un norte americano puede entender la serie Juego de Tronos sin esfuerzo porque los acentos ingleses son muy ligeros (y un poco elegantes para retomar un tema…). ¿Pero un Scottish? ¡Para nada! Y donde viven mis padres en Florida, la mayoría de las personas son originalmente de la región de Boston – con un acento muy especial. Es bien extraño – y créanlo o no – una madre y su hijita allí (que aprende otro acento en la escuela) - ¡a veces tienen una dificultad de comunicarse! Saludos, Steven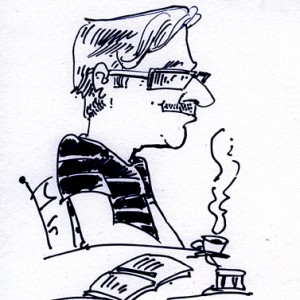 Viví en los estados grandes lagos todo mi vida hasta hace 3 años. Ahora vivo en el sureste de los Estados Unidos. Me encanta el acento de la gente aqui. ¡Especialmente cuando una camarera me llama "honey" o "sweetie"! Acentos son la especia de idiomas.
maha266
September 15, 2014
ricardo-rich
August 26, 2014
Hola a todos, Here is a video comparing Spanish in Spain vs Spanish in Mexico. This is part 1, there is a part 2 as well. Edit: I made a mistake with the link and it is corrected in my reply to Cristian. Lo siento amigos. Saludos, Ricardo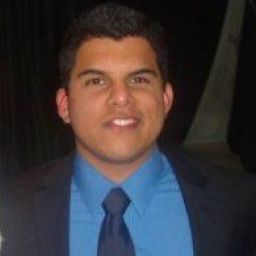 Cristian-Montes-de-Oca
August 26, 2014
I couldn't open the link. It just takes me to youtube.com. Can you please paste the full link, thanks Rich!
ricardo-rich
August 27, 2014
Hola Cristian, Lo siento por el error amigo. Aquí está el enlace completo y también gracias por tu respuesta sobre la expresión del tiempo. ¿Debo decir la expresión de las horas o la expresión del tiempo? Cuál es correcto? Saludos, Ricardo https://www.youtube.com/watch?annotation_id=channel%3A52accba6-0-2f70-9bcd-20cf301d3e1a&feature=iv&src_vid=rPja-sY7H6g&v=OsLj4GyNvYQ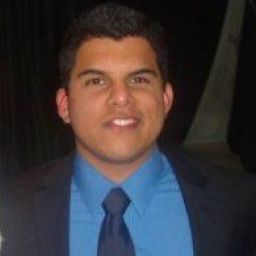 Cristian-Montes-de-Oca
September 17, 2014
Hi Steve Yes, politicians, news anchors and people on tv and movies tend to speak a more "standard" kind of spanish, I wouldn't call it standard since it is more of a 'neutral"spanish , I think the last one (neutral) is the right term for the spanish spoken in the media, for example. I think you have something similar with english. That is why you probably get a better understanding of the spanish the president is talking, but once you get to the real day to day relations, you will find it a little bit harder. Saludos!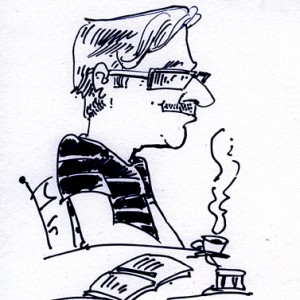 Dan-H24
September 17, 2014
Christian: you are right, there is a "neutral" accent (or lack thereof) that I think media people are taught to speak. Or perhaps more accurately, they are taught to speak without a regional accent such as in the south or New England. I would call it a "middle America" accent that is a lot like how I speak, having grown up in the midwest. I live in the south now, and I can hear a slight "southernese" sneaking into the speech of the local broadcasters that are from this area.