World's Best Country to Retire Is ... Ecuador???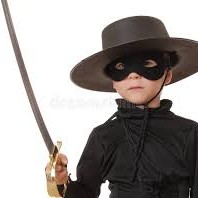 Steven-W15
January 3, 2015
Something to think about... http://www.nbcnews.com/business/retirement/worlds-best-country-retire-ecuador-n278431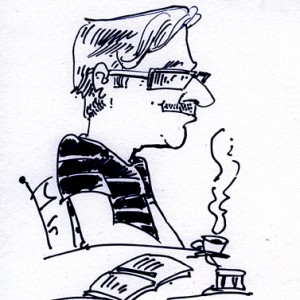 A few years ago I spent some time in the central Mexican cities of Queretero and San Miguel de Allende. There is a very large American expatriate community in San Miguel. It is supposed to be a very economical place to live, and even now is safe despite the crime problems in some other parts of Mexico. But although I love to travel to and stay in other countries, I have always wondered if I would like leaving the USA on a more permanent basis. I think I would miss my country.

I am quite happy where I am now. A job that I like and I know I have to think of retiring soon. Surrounded and blessed with families and friends and a vibrant life in my local Catholic Church. Next week I will be taking piano lessons with my 8 year old granddaughter. I would probably be the oldest student there. When the time comes where the biggest decision I have to make is what to eat for lunch while eating breakfast, then it is time to retire in the Philippines where we have a house next to a beautiful beach.

Robert-C7
January 3, 2015
I have read that in the cities at high altitude in Ecuador, the weather is pretty much the same all year around since it is on the equator. Temperatures in Cuenca (an example city) are highs in the 70s and lows in the 50s. Still, when the day comes for me to retire, I would be concerned about locating where there is good infrastructure like top notch medical care.

Phédre nó Delaunay de Montréve
May 25, 2017
Ecuador would not have been the first thing I thought of!  It seem like it could be a great plac ot travel in the future.