¡Si es que no me llevaron antes al harem del emperador!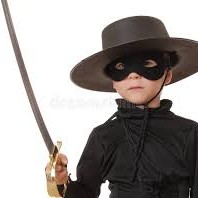 Steven-W15
February 27, 2016
Any ideas as to why it's llevaron and not llevaran?
 

Robert-C7
February 27, 2016
I think it is the preterite tense, as in "they took me".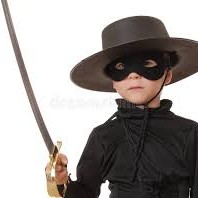 Steven-W15
February 28, 2016
Agreed - the phrase as written is in the preterite. The context though is a hypothetical situation in the past which would normally imply the imperfect subjunctive.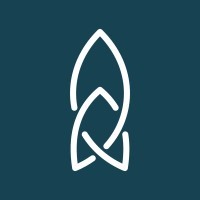 marieg-rocket languages
March 2, 2016
I guess it would depend on the context... Just with the info given though, I would say the right word should be "llevaran";  and it should also be "harén" not "harem" in Spanish.