sólo que al otro lado del "Río Uruguay".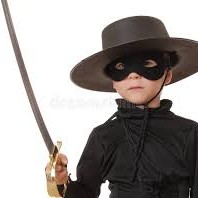 The "que" in this phrase really seems to throw me off. Should it be there? What purpose does it serve?
Liss-Rocket-Languages-Tutor
July 1, 2022
¡Hola Steven-W15!

Thanks for your question! This is indeed a little tricky.

Using sólo que in this sentence makes the contrast sound a little more emphatic than just using sólo would, and sólo que also sounds much more natural. Essentially, we can think of it like this: it's as though there is an invisible está present after sólo que (so, if we take a more simplified version of this sentence, it's as though we're saying La carretera está casi paralela a la ruta, sólo que está al otro lado del Río Uruguay). And just as you should use sino que "but rather" instead of sino when it's followed by a phrase with a verb, it's better to use sólo que instead of just sólo here, due to that invisible está.

I hope that this explanation is helpful! Let me know if you still have any questions!

Saludos,

Liss
 

ricardo-rich
July 1, 2022
Hola Liss, 
The explanation was very interesting and informative! 
Saludos,
Ricardo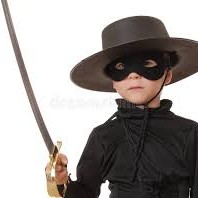 Indeed, thanks Liss. I came across a similar example in a song just the other day as well (i.e., where the verb was implicit/invisible).
Nice to see you still active here in the forum, Ricardo!