railway
dgcmpollard
November 29, 2012
what is the spanish word for railway (as in railway station) and how do I pronounce it?
I.E.-McElroy
November 30, 2012
The literal translation of railway station is estación de ferrocarril but if you mean railway as in another way of saying train station i think estación de tren works just as well
I think that estación de tren (train station) would be the best to use.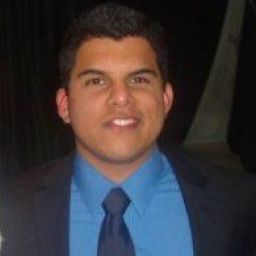 Cristian-Montes-de-Oca
December 12, 2012
All of the above are correct...Estación de trenes, estación de tren, central de ferrocarril, estación de ferrocarriles, estación de ferrocarril!!!
dgcmpollard
December 12, 2012
Thanks everyone for all these helpful answers. It was Estacion de ferrocarriles I was after having half remembered it from a map of Havana. I'm here this week coming to terms with how poor my spanish is when the pedal really hits the metal! The city itself strikes me as a place that needs a good shaking to bring it into this century. So much talent, so little progress ...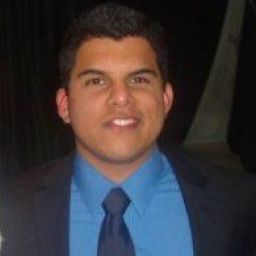 Cristian-Montes-de-Oca
December 13, 2012
De nada David!! Espero tengas un buen dia! Saludos desde México!