Telephone
Michelle-F
March 28, 2011
Is there a difference between telefono and telefonico?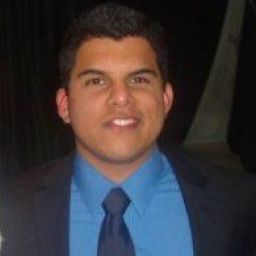 Cristian-Montes-de-Oca
February 9, 2012
Telefono means telephone, as in the actual equippment to make a call, a phone!... Telefonico (and every word in spanish, that ends with ICO) means "related to" or "relative to" or "that has to do with..."....so Telefonico means "related to telephone" for example "tengo un problema telefonico" means "i have a phone related problem or issue".... Other words with "ico" at the end... Fantastico....Fantastic or related to fantasy Atomico....Atomic or related to the atom Matematico....Mathematic or related to math Periodico...related to a period, periodically or also the name we give the daily newspaper... I hope this helps! have a nice day Saludos desde México!