two meanings of hermanos
How do you know whether "hermanos" means brothers or siblings?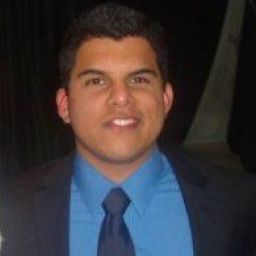 Cristian-Montes-de-Oca
July 21, 2012
Hola Val! Como estas?! well..the word "hermano" or it plural "hermanos" will always mean "brother/brothers"...in spanish, we use the same word to talk about our siblings, "hermanas" in case we have sisters and "hermanos" in case we have brothers or mixed brothers and sisters (in spanish we use the masculine form when talking about several people). In a few words, we dont have ,like in english, 2 words for this purpose, we only have one, hermano, so if someone asks you "¿ellos son tus hermanos?" he might be asking in a general way "are those your siblings?"...or "¿tienes hermanos?" would also mean "do you have siblings?", again, is not easy to decide wether they are asking for siblings in general or brothers as in siblings that are men, now, when you use the word "hermano" you are talking about a brother, or hermana a sister. I hope this helps, is not that difficult at all, you just need to get it within the context! saludos desde Mexico!