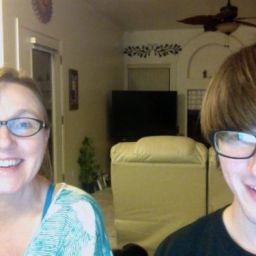 Maureen Lasko
Rocket Spanish — Scottsale, Arizona , United States
How satisfied are you with Rocket?
How likely are you to buy again?
Are you happy with the price?
Would you recommend it to a friend?
How was the customer service?
I'm actually getting it! I took High School Spanish and some is coming back but this is easier to "get" than when I was in school! Go figure! I need to know Spanish because we are moving to Spain. I have no worries. This course teaches things I will need to be able to say.