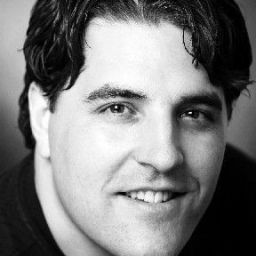 Daryl Olson
Rocket Japanese — Elkton / MD
How satisfied are you with Rocket?
How likely are you to buy again?
Are you happy with the price?
Would you recommend to a friend?
How was the Customer Service?
Rocket Japanese has been an excellent way to review all the things I learned in Country. Great for refreshing your memory on specific vocabulary sets. Well organized so it's easy to hone in on exactly what you want to cover at any given point in time. By far superior to Rosetta Stone.