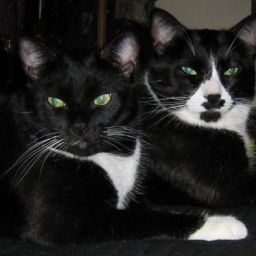 Janet DeChiaro
Rocket Spanish — Los Angeles, Ca
How satisfied are you with Rocket?
How likely are you to buy again?
Are you happy with the price?
Would you recommend it to a friend?
How was the customer service?
I'm on round 2 with Rocket languages. First was German, now it's Spanish. I find this method so easy to use and the learning lessons are really drilled in effortlessly. Customer service is great too, they do get back to you if you have problems of any kind.