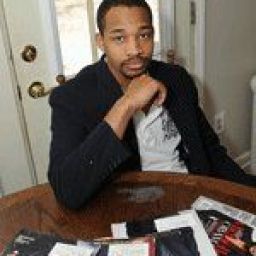 Antonio Grimes
Rocket Japanese — Charlotte, N.C
How satisfied are you with Rocket?
How likely are you to buy again?
Are you happy with the price?
Would you recommend it to a friend?
How was the customer service?
Rocket Japanese is exactly what I have been looking for! I studied Japanese for one year in middle school but have always had an itch to continue learning this fun language without paying a high price for it. I feel right at home with Rocket Japanese and is a great way to pick up where I left off many years ago.