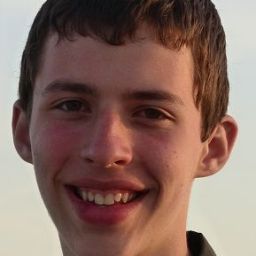 Elijah Lloyd
Rocket Hindi — United States
How satisfied are you with Rocket?
How likely are you to buy again?
Are you happy with the price?
Would you recommend it to a friend?
How was the customer service?
I purchased Rocket Hindi and have found it to be an amazing language-learning experience. It is a very fun and engaging way to learn a language, and the price is much more reasonable than competitors.
If you want to learn a language, Rocket Languages is the best choice the whole way around!