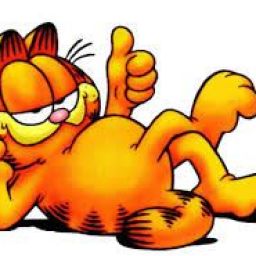 John Perkins
Rocket French — Temagog
How satisfied are you with Rocket?
How likely are you to buy again?
Are you happy with the price?
Would you recommend it to a friend?
How was the customer service?
From the moment i decided to look into learning a new language for my future, i wanted a way to learn a language without the pressure of my current and changing lifestyle. When i came across the Rocket French lesson, looked into it to find that i can learn at my own pace and even take it with me to learn on the go if i find time. This will be a great help to me and anyone else that travels often. I also know that if i am too busy then i can come back to the site at any time even years from now and still pick up from where i left off. This is why i chose Rocket French and have stuck with it since and i think you could benefit from it too. It is the best that i have found from searching the internet.