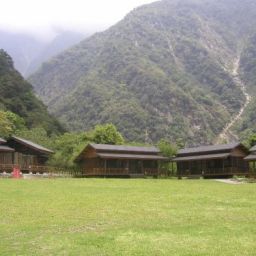 James Dallas
Rocket Chinese — Oro Valley, Az , United States
How satisfied are you with Rocket?
How likely are you to buy again?
Are you happy with the price?
Would you recommend it to a friend?
How was the customer service?
I truly enjoy the kinetic energy of the presentations. The sizing of each lesson is also very appropriate, I have used older Chinese courses and this is heads and shoulders above them all! I will be using this course in Taiwan this summer to hone my language skills!!