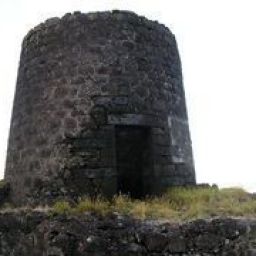 sylvia salomon
Rocket Spanish — San Diego, CA , United States
How satisfied are you with Rocket?
How likely are you to buy again?
Are you happy with the price?
Would you recommend to a friend?
How was the Customer Service?
Very easy to use and can work at own pace, good variety of accents and voice inflections. I found the Spanish and French easier for me to progress. I have not done as well in German.... but it may be that I don't have a natural aptitude for it. Over time I may do better. Rocket has been the most user friendly of the different methods I have tried, and I actually DO the work.