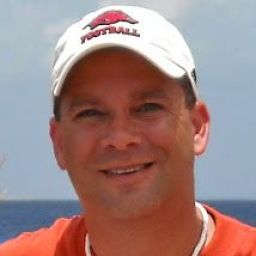 Chris Venable
Rocket Spanish — United States
How satisfied are you with Rocket?
How likely are you to buy again?
Are you happy with the price?
Would you recommend it to a friend?
How was the customer service?
I like that you are a lifetime member and can go back to previous lessons again and again. For a new learner, the repetition is critical. I also like that you get the learning in context of conversations but also get the explanations of grammar and translations into English so you know exactly what you're saying, unlike some competing courses.