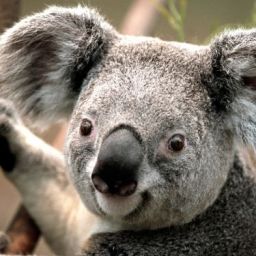 KD Keso
Rocket Chinese — Glen Allen, VA , United States
How satisfied are you with Rocket?
How likely are you to buy again?
Are you happy with the price?
Would you recommend it to a friend?
How was the customer service?
This approach was so much easier for me. It helped that the information is chunked, this means I can make time in my busy schedule as well as not feeling overwhelmed by the information being presented. Certainly the value for the money is excellent, especially compared to other language programs.