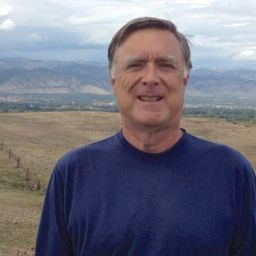 Charlie Snedaker
Rocket Japanese — Colorado
How satisfied are you with Rocket?
How likely are you to buy again?
Are you happy with the price?
Would you recommend it to a friend?
How was the customer service?
Great so far. It treats you more like an adult than Rosetta Stone. I never liked the one-sided approach in Rosetta Stone that I had to guess at what they were trying to teach you from 4 pictures rather than just telling you some basic concepts as well as some of the culture. It looks like I will get that with Rocket Languages but didn't with Rosetta Stone. So, Rocket Languages treats you like an adult. Reasonably priced.