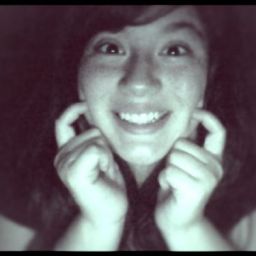 Jenni Kim
Rocket Korean — NC , United States
How satisfied are you with Rocket?
How likely are you to buy again?
Are you happy with the price?
Would you recommend it to a friend?
How was the customer service?
I absolutely love this program! My sister and I know Korean so we go around test programs and I have got to tell you, this one is worth the money, time and effort.
It's the best one we've seen in a long time! Our friends always ask us to teach them now they can use this to talk to us! Thank you Rocket Korean!