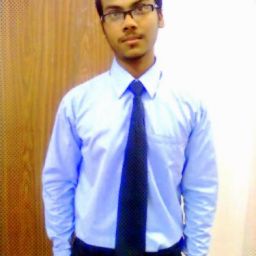 Nilotpal gogoi
Rocket Japanese — Guwahati
How satisfied are you with Rocket?
How likely are you to buy again?
Are you happy with the price?
Would you recommend it to a friend?
How was the customer service?
Rocket languages is the best among all i have got before. Thank you ! I have learn a lots of Japanese in just two days. i never expected that. and audio lessons and exercises are very helpful to test our own improvement. i am very grateful to rocket languages.