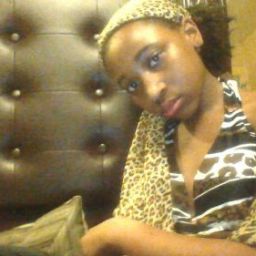 Kimberly Alston
Rocket Spanish — Asheboro
How satisfied are you with Rocket?
How likely are you to buy again?
Are you happy with the price?
Would you recommend it to a friend?
How was the customer service?
I love rocket language because i learn a whole lot i am 11 years old and i went to this web site because I've been wanting to learn Spanish and know i now Spanish, so gracious/ thank you for helping me learn Spanish so adios/goodbye p.s i was commended to go to this web site by this girl named Sharon foster from YouTube.