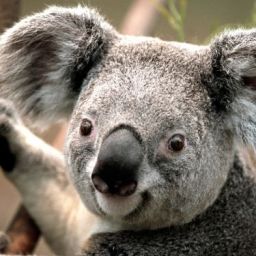 fathaly habib
Rocket French — hail
How satisfied are you with Rocket?
How likely are you to buy again?
Are you happy with the price?
Would you recommend it to a friend?
How was the customer service?
I am using your site to teach my children french language it is very usefull and helpfull.it is very easy to use especially when trying to teach prononciation.i want you to try it you will be satisfied.