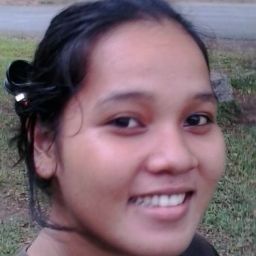 Lina Itinnang
Rocket Spanish — Eita
How satisfied are you with Rocket?
How likely are you to buy again?
Are you happy with the price?
Would you recommend it to a friend?
How was the customer service?
Rocket Languages enable myself to learn a different language which is Spanish and spanish has been my dream because I like the way people speak in Spanish. Now I have the chance to learn just by the help of Rocket Language. It improves me a lot in learning Spanish.