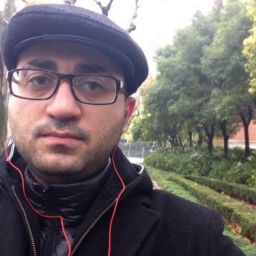 Enes Kadioglu
Rocket Spanish — izmir
How satisfied are you with Rocket?
How likely are you to buy again?
Are you happy with the price?
Would you recommend it to a friend?
How was the customer service?
i tried trial first then i feel MUST BUY! my native language is different than english but games,texts,sound clips are very clear and easy to understand.every intermediate level english persons can use it.if you serious to learn language MUST BUY!!!