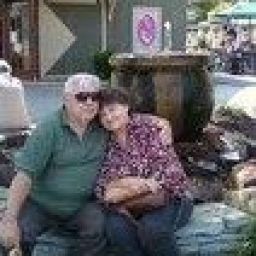 patricia zombro
Rocket Spanish — york Pa.
How satisfied are you with Rocket?
How likely are you to buy again?
Are you happy with the price?
Would you recommend it to a friend?
How was the customer service?
Rocket Languages is the best way to learn Spanish that I have found. I am 74 years old and can learn at my own pace. When I have time to sit down and study, without being in a class room situation which would not work for me at my age, since I take longer to learn things. I can go back to any lesson that I want to review and find out if I am spelling the words with the right accent on the particular letters in the words, with the small keyboard to help me put the accent marks on the letters. I don't have a mic but I might get one, then I can use the entire course as it should be used. I am enjoying this so much. I have Spanish friends who invited us to their daughter's Quinceanera, since I have not been studying very long I was not able to have a conversation, but did pick up a few words from their conversations at the party.