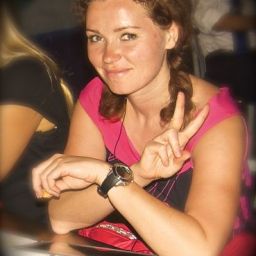 Natalia Morozova
Rocket Arabic — Moscow , Russian Federation
How satisfied are you with Rocket?
How likely are you to buy again?
Are you happy with the price?
Would you recommend it to a friend?
How was the customer service?
Rocket Languages gives a good and easy opportunity to start learning a new language, its audio lessons are of much fun and success, one can listen to the lessons during his way to work, for example. So having spent only about 20-30 minutes per day (approximate duration of one lesson) and even not paying so much attention to grammatical rules (which one may consider boring) you find yourself in some days easily understanding new colloquial language.
Ever thought about learning something new? Rocket Languages is the best to start learning a language which you thought might be difficult to study! You'll be impressed how it is in fact easy to talk!