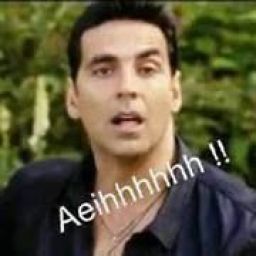 Mohammed Jaleel
Rocket Arabic — Hyderabad
How satisfied are you with Rocket?
How likely are you to buy again?
Are you happy with the price?
Would you recommend it to a friend?
How was the customer service?
well its an awesome site which helps most of us by making our arabic speakin gud...i request to extand the trial period for more days...and no of games shud be increased becuse it boosts the mind to learn a lot while playing hope u do the needful...thnk u...