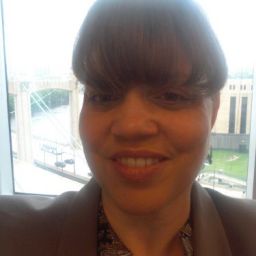 Sharon Sylvester
Rocket French — Minneapolis, MN
How satisfied are you with Rocket?
How likely are you to buy again?
Are you happy with the price?
Would you recommend it to a friend?
How was the customer service?
Salut!
I discovered Rocket French years ago when it was available as a download. This course above any others -including live course instruction - has given me the confidence to speak and use the language. My french skills have been invaluable in my multiple travels to France and even Morocco. Feeling in need of review, I am delighted that the new version, with its interactive courses, is here at my convenience. I look forward to the enhancements and more of Paul and Claire that fuel my infectious enthusiasm about the language and culture of France!