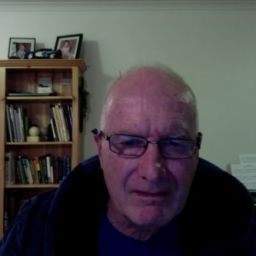 Jan Bankovsky
Rocket Hindi — Kaleen ACT , Australia
How satisfied are you with Rocket?
How likely are you to buy again?
Are you happy with the price?
Would you recommend it to a friend?
How was the customer service?
I love Rocket Hindi. Rohan, Nikita and Erica are just extraordinary, talented individuals. They are so involved and yet so professional. And they have fun!
I play your mp3 files as I cycle to and from work. Its difficult finding time for other components - but I'm striving hard. Rocket Hindi makes me love India!