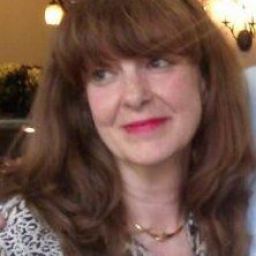 Allison Ewoldt
Rocket French — Tucson, Arizona
How satisfied are you with Rocket?
How likely are you to buy again?
Are you happy with the price?
Would you recommend it to a friend?
How was the customer service?
I have sampled several other French language programs over the last few years, and Rocket French most truly "rocks" in comparison. As an educator, I highly value the practical approach, the diversity of ways to practice and be reinforced through several learning modalities, the opportunities to actually speak with others and get feedback, the immediate response to written queries from various departments... It is all very motivating, and my beginning French has already improved dramatically in less than a week. What a powerful program! Il est magnifique!