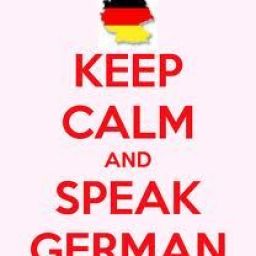 How satisfied are you with Rocket?
How likely are you to buy again?
Are you happy with the price?
Would you recommend it to a friend?
How was the customer service?
the most helpful web site of teaching any foreign language.... i was searching for years for a good way to study a language at home .... and finally i found it ( the rocket languages interactive audio course) thank you so much!!!!!!