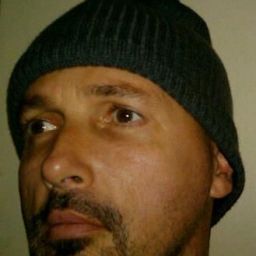 William Lawson
Rocket French — United States
How satisfied are you with Rocket?
How likely are you to buy again?
Are you happy with the price?
Would you recommend to a friend?
How was the Customer Service?
Did some research online and tried a few "trial" lessons. It was clear early on in my search that Rocket Language (French) was really the only way to go. I am actually learning to speak and understand. I have looked at more expensive offerings but I have walked away not retaining, confused, and upset thinking it was me. This course has proven that it's really in the way it taught. I can't thank you enough! I highly recommend this course.