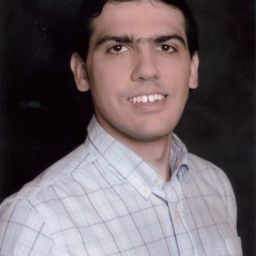 Isaac Mcallister
Rocket Portuguese — United States
How satisfied are you with Rocket?
How likely are you to buy again?
Are you happy with the price?
Would you recommend it to a friend?
How was the customer service?
This has been a very good course that I'm taking and I have been learning a lot from this course. I like it that I can learn Portuguese within an 8 week time period and be able to talk to my family in Brazil.
I think that I would have no problem talking to the people if I was to take a trip to Brazil myself.