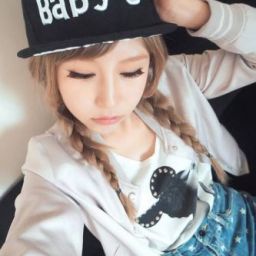 Zoan Scovis
Rocket Korean — Manila
How satisfied are you with Rocket?
How likely are you to buy again?
Are you happy with the price?
Would you recommend it to a friend?
How was the customer service?
Rocket Language for me is nice because you can learn different languages that you want to know how to prounce and write it. You can also learn to love it when you test it if you want or test the other language that you want to learn. It's awesome I learned many, because every activity can make you think deeper and wiser .