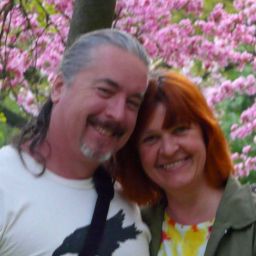 Wes Deuel
Rocket German — Berlin
How satisfied are you with Rocket?
How likely are you to buy again?
Are you happy with the price?
Would you recommend to a friend?
How was the Customer Service?
I would have much more difficulty without the native speaker option...this will save much time in learning to sound words/sentences properly! I'm sure there are many more features I have yet to discover...so far this is an Awesome program! Thank you!