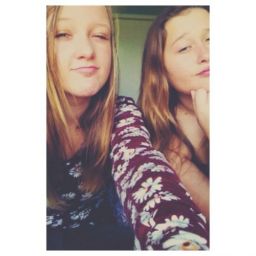 Emmalane Drewer
Rocket German
How satisfied are you with Rocket?
How likely are you to buy again?
Are you happy with the price?
Would you recommend it to a friend?
How was the customer service?
I just recently started using rocket languages to be able to communicate with my friend in Switzerland! I really like this site, it gives a very good variety of languages, ways to learn them, and even good motivation methods. I have a really good time when I am learning and rocket languages gives a really balanced level of easy and hard. since I started, I have learned so much so incredibly fast. I definitely recommend rocket languages!