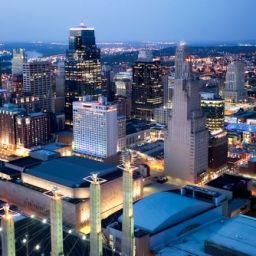 J. C. Cooley
Rocket Spanish — Kansas City
How satisfied are you with Rocket?
How likely are you to buy again?
Are you happy with the price?
Would you recommend it to a friend?
How was the customer service?
After spending an hour every day for less than one month, I am already getting more confident in my secondary language. By the end of three months, I expect to relatively fluent and I feel like I'm right on track after the first 25 days.