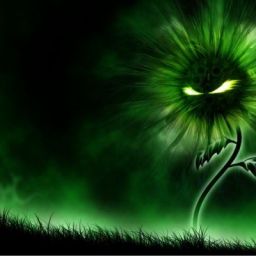 Serena Delgado
Rocket Japanese — CONROE
How satisfied are you with Rocket?
How likely are you to buy again?
Are you happy with the price?
Would you recommend it to a friend?
How was the customer service?
I may have just started but it seems like its really good and im already starting to learn new things that would have prbably taken forever for me to learn. Although im still getting the hang of it I cant wait to know what other things I can do.