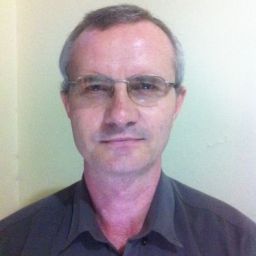 MARCOS ALBERTO PROCHNOW
Rocket German — Porto Alegre
How satisfied are you with Rocket?
How likely are you to buy again?
Are you happy with the price?
Would you recommend it to a friend?
How was the customer service?
Saudações,
Meus estudos da língua alemã com o pessoal da Rocket Languages foi a solução e o método que encontrei para contornar um problema pessoal que ocorria frequentemente comigo, pois a confusão da língua alemã com a língua inglesa me era bastante frequente. Assim, optei por estudar alemão lançando mão de traduções e explicações justamente em inglês. Ajudou-me um bom tanto e tem sido bem eficiente para reduzir, e em alguns aspectos até eliminar, as confusões que eu comumente fazia. Grato a todos. Marcos.